The best sales come from the leads you already know. But what can you do to prompt the purchase?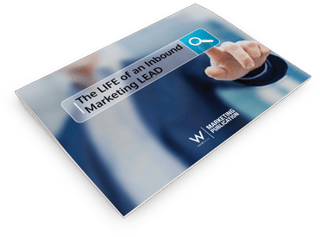 The answer is to nurture your contacts for a healthy sales lifecycle. Inbound marketing uses informative content, email, and social interaction to help leads understand the benefits of what you offer. In this essential infographic and glossary toolkit, you'll find:
A detailed lead nurturing process—in graphic form

Step-by-step walkthrough of typical lead nurturing emails, from content to reminders

Brief, accurate explanations of inbound marketing principles (so, no Google needed)

And more!
To see the infographic and begin envisioning your lead nurturing funnel, fill out the form to the right!