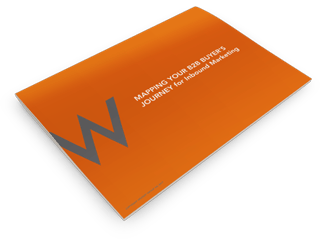 If you've developed detailed personas for your best prospects, the next important step is to understand and document their journeys through the buying process. Each person has unique needs, challenges and motivations, and each requires different information as they search for answers.
Use our free Buyer's Journey Worksheet & Template to understand what your personas are looking for during each of the buying stages (Awareness, Consideration, Decision and Experience). It's a great tool that walks you through the steps needed to understand what content is going to be the most effective at getting your message out—while answering all the questions they're asking in preparation to buy.
And it's easy: to get your free download, just fill out the form!